Earlier this month, we were privileged to be able to present a Young Adult version of "The Comedy of Errors" to nearly 500 school children as part of our collaboration with Denny Farrell Riverbank State Park!
It is always an honor to be a child's introduction to the world of Shakespeare that we know and love. Few things compare to the gasps and laughter of young people who come in expecting to be bored to tears because "it's Shakespeare" and who find that the world of the play, created by the text and the actors, is highly entertaining, surprising, and interatctive.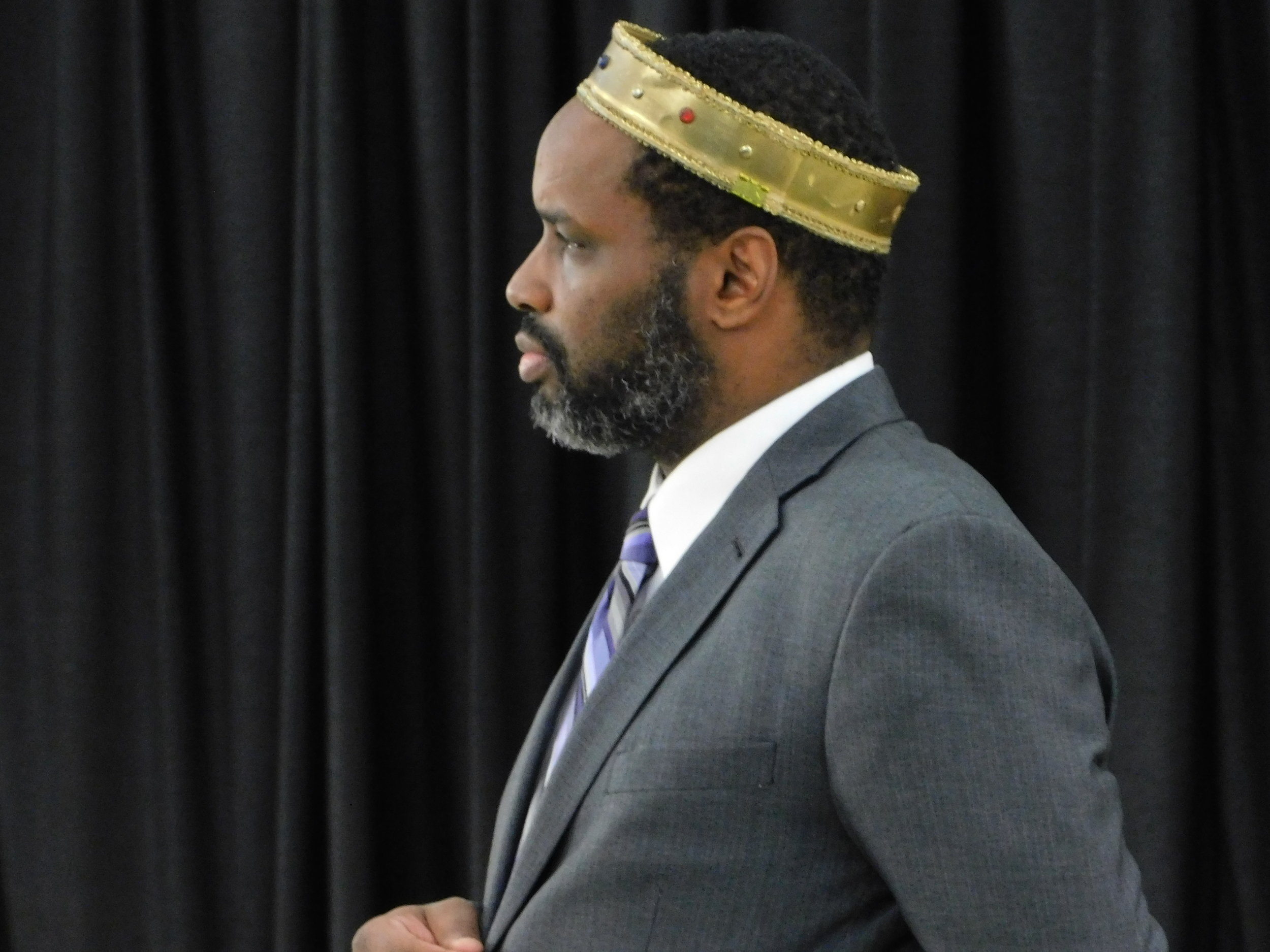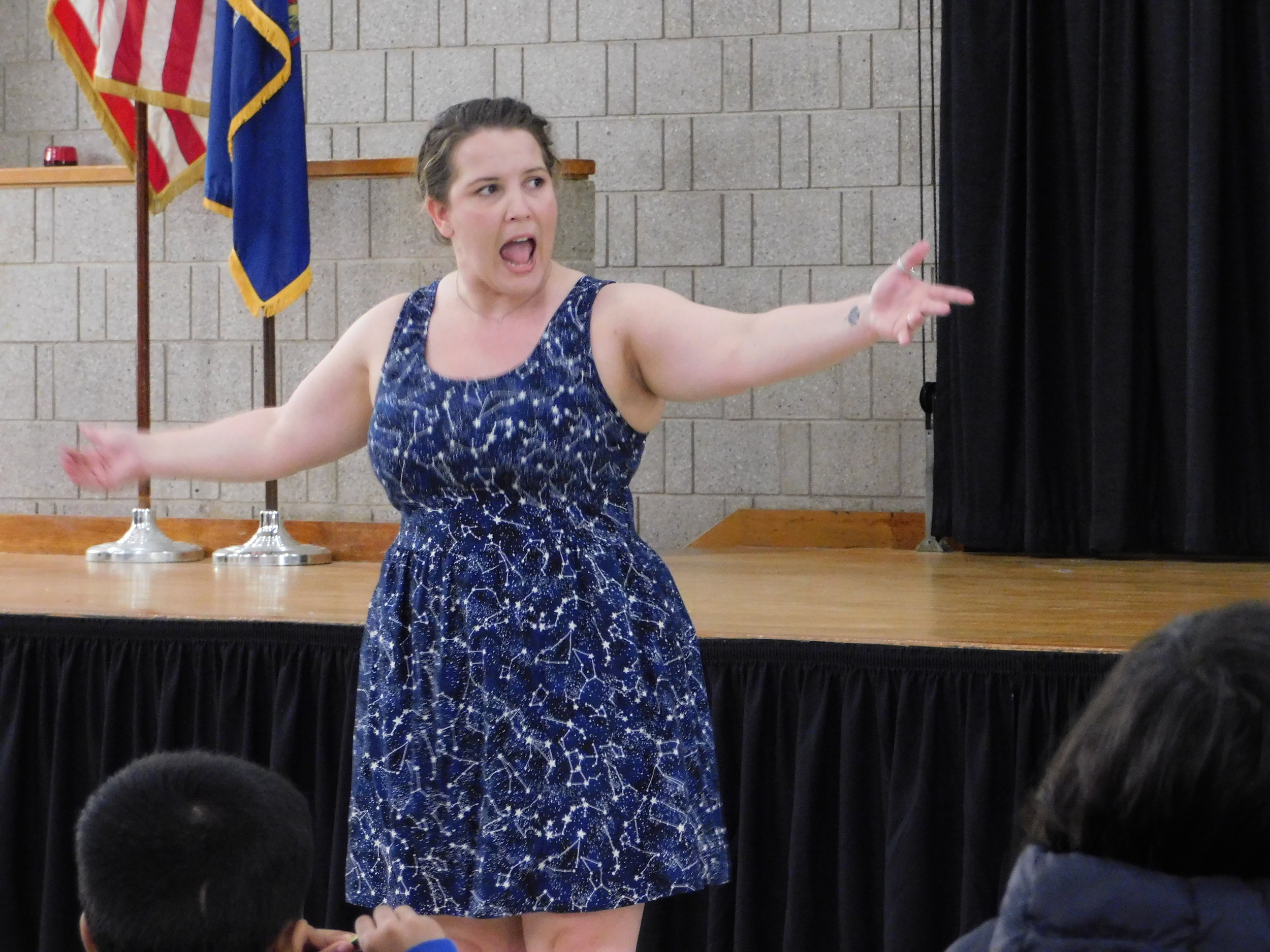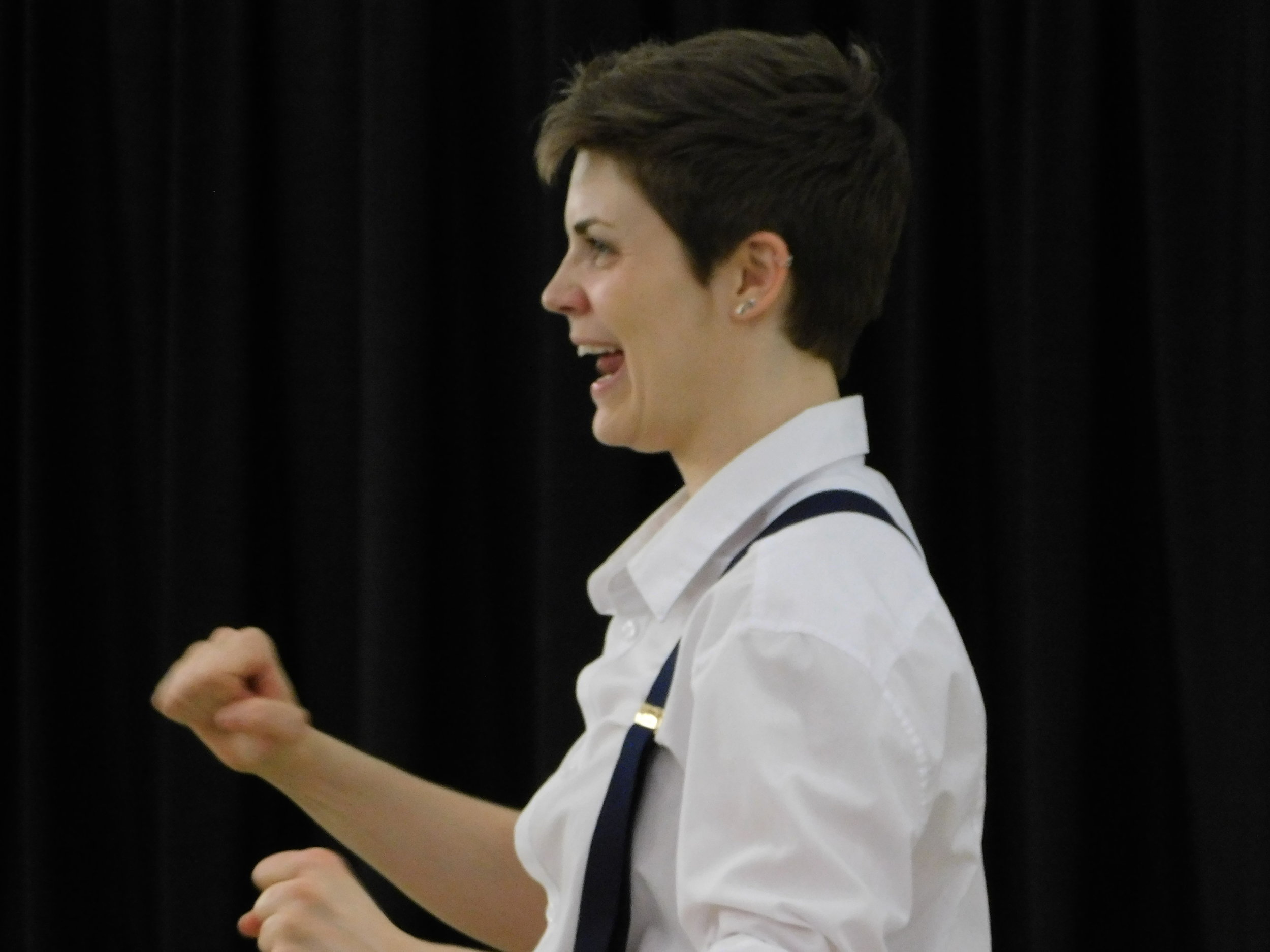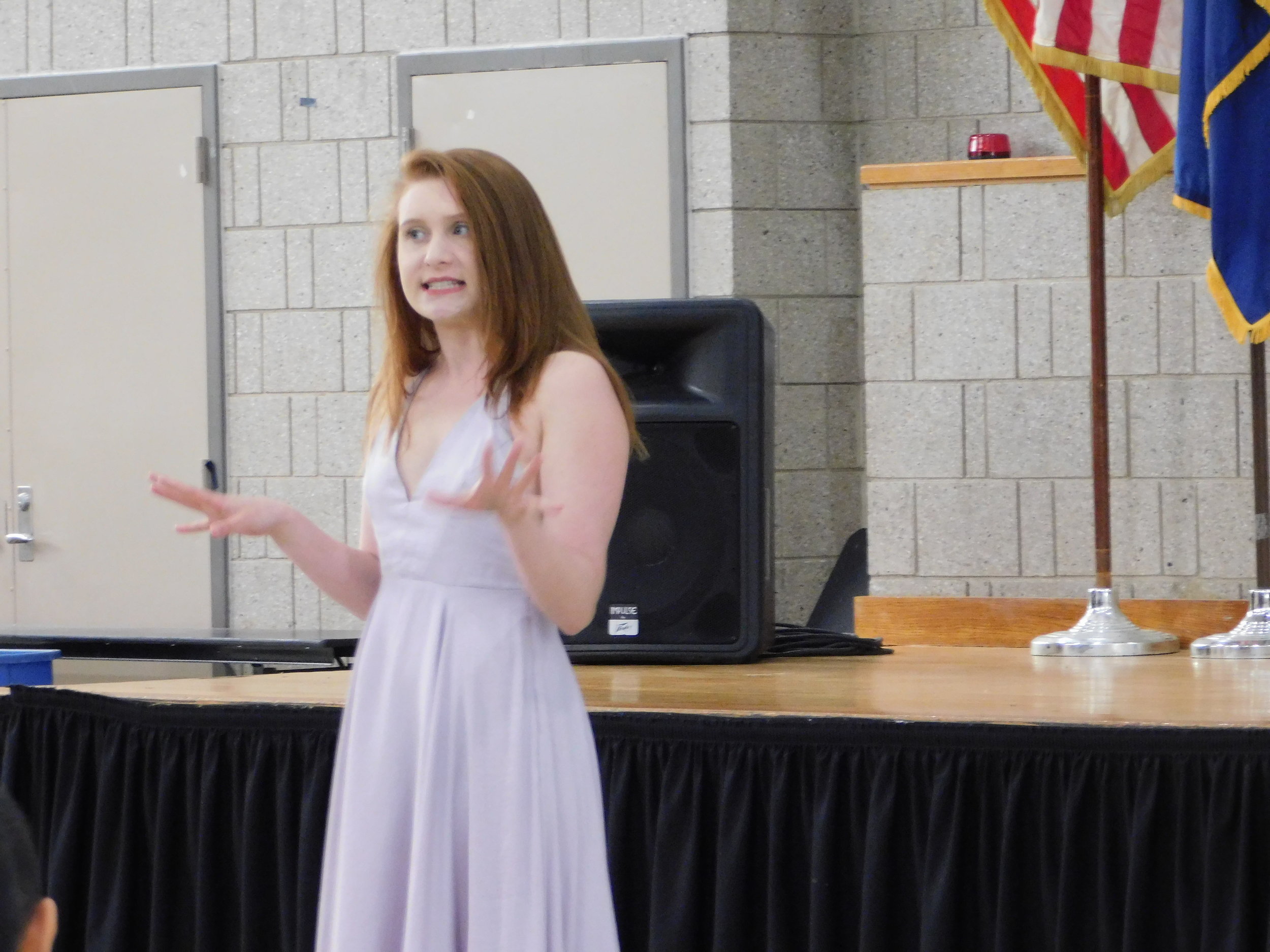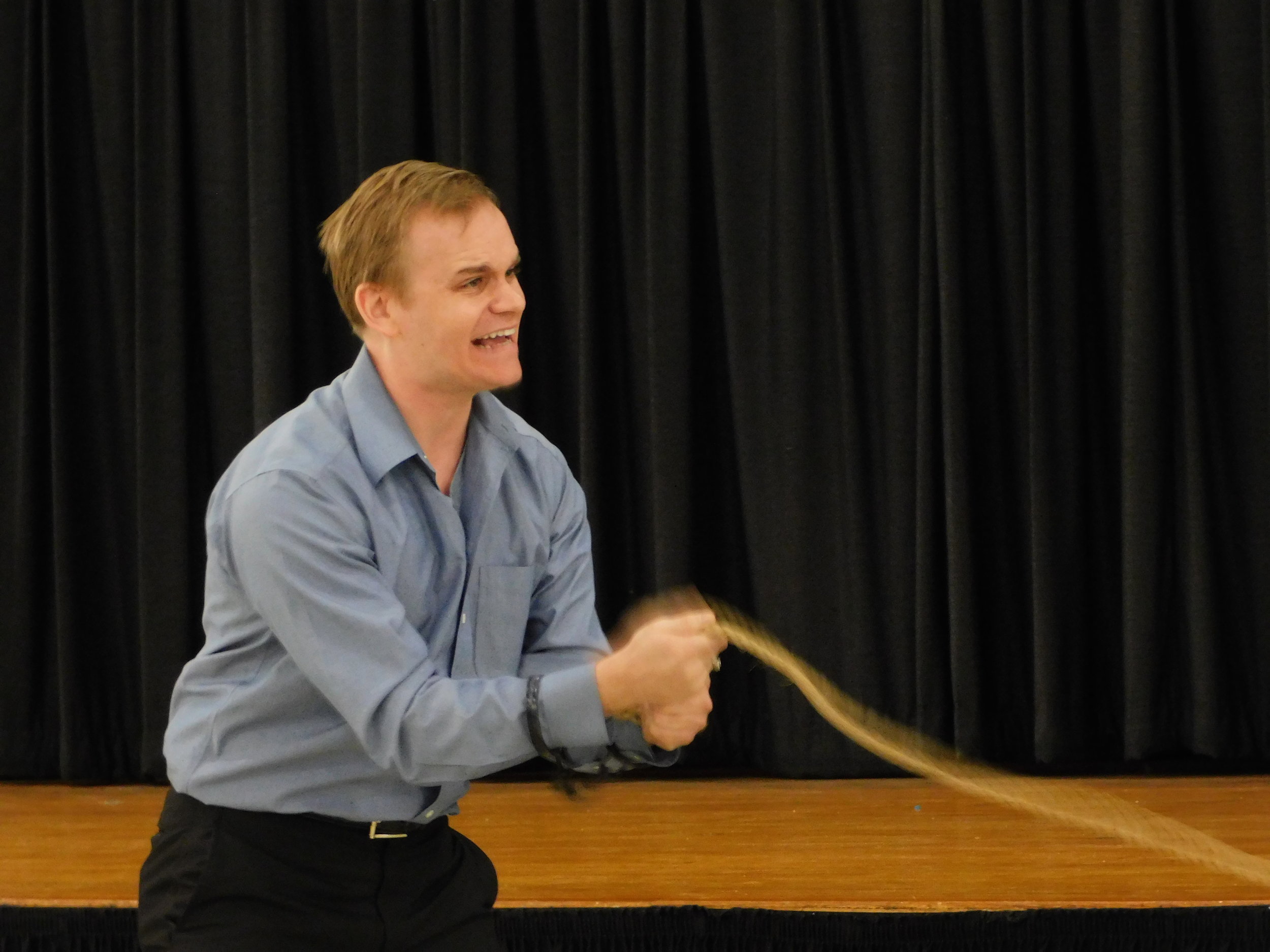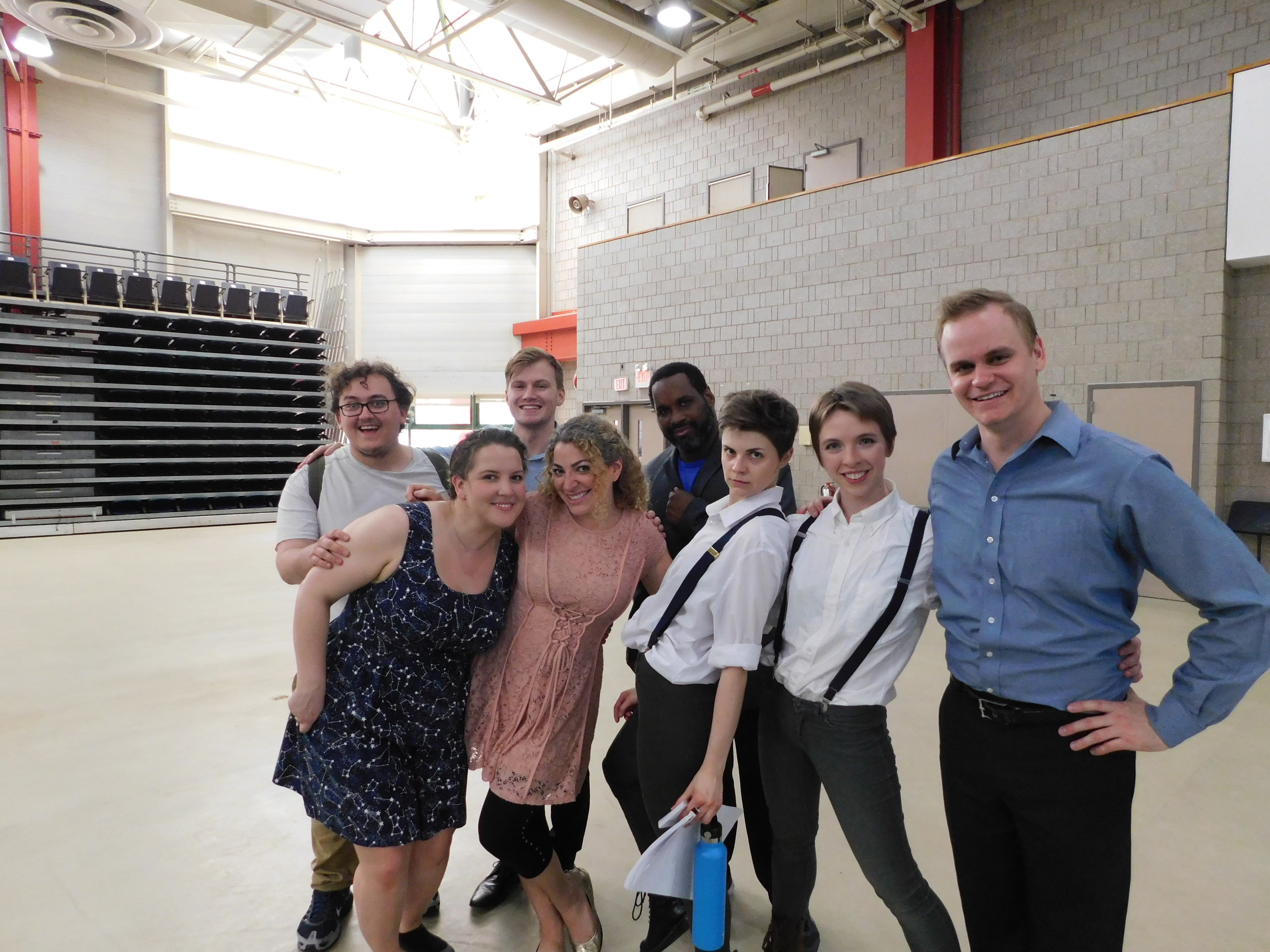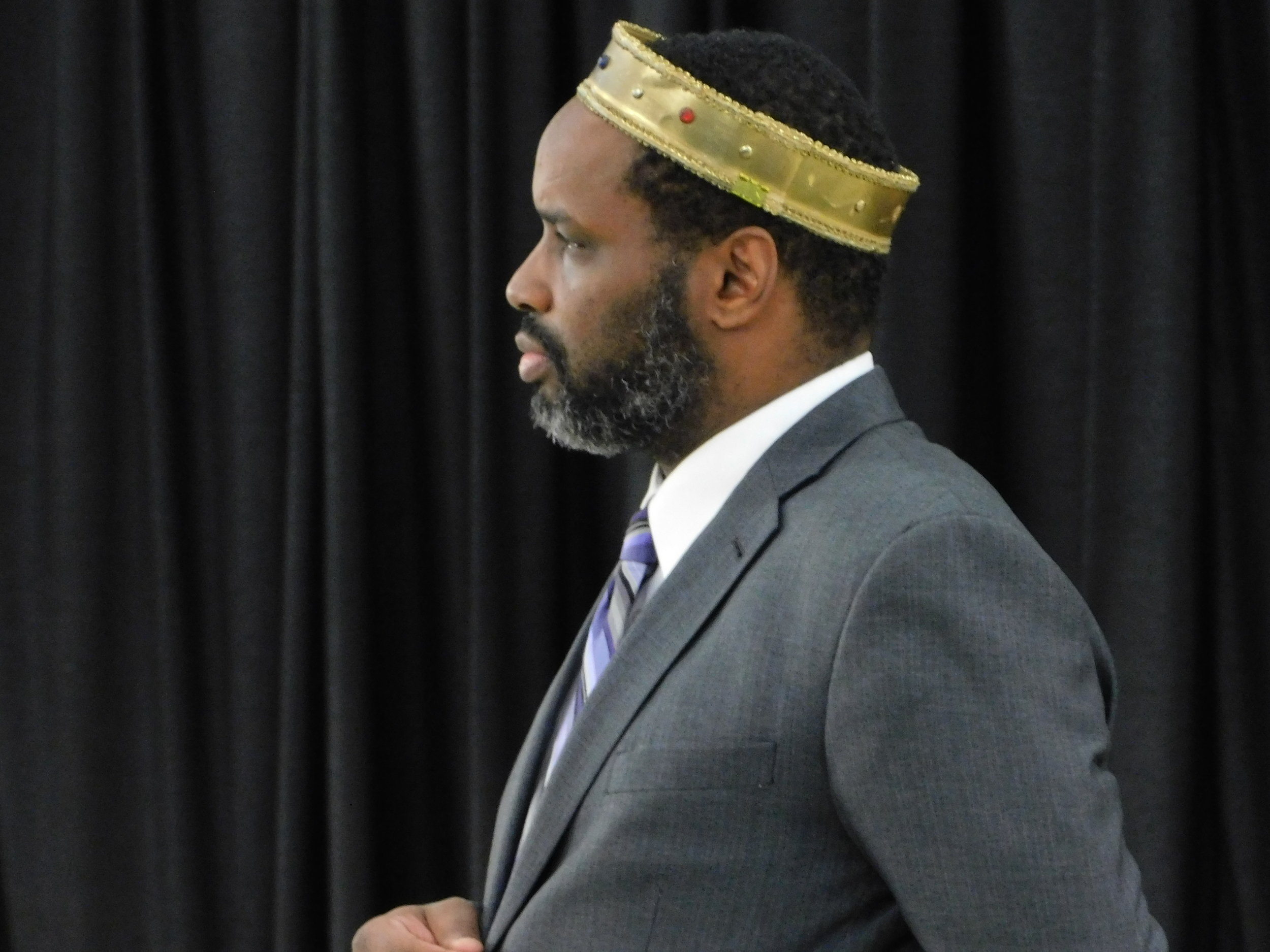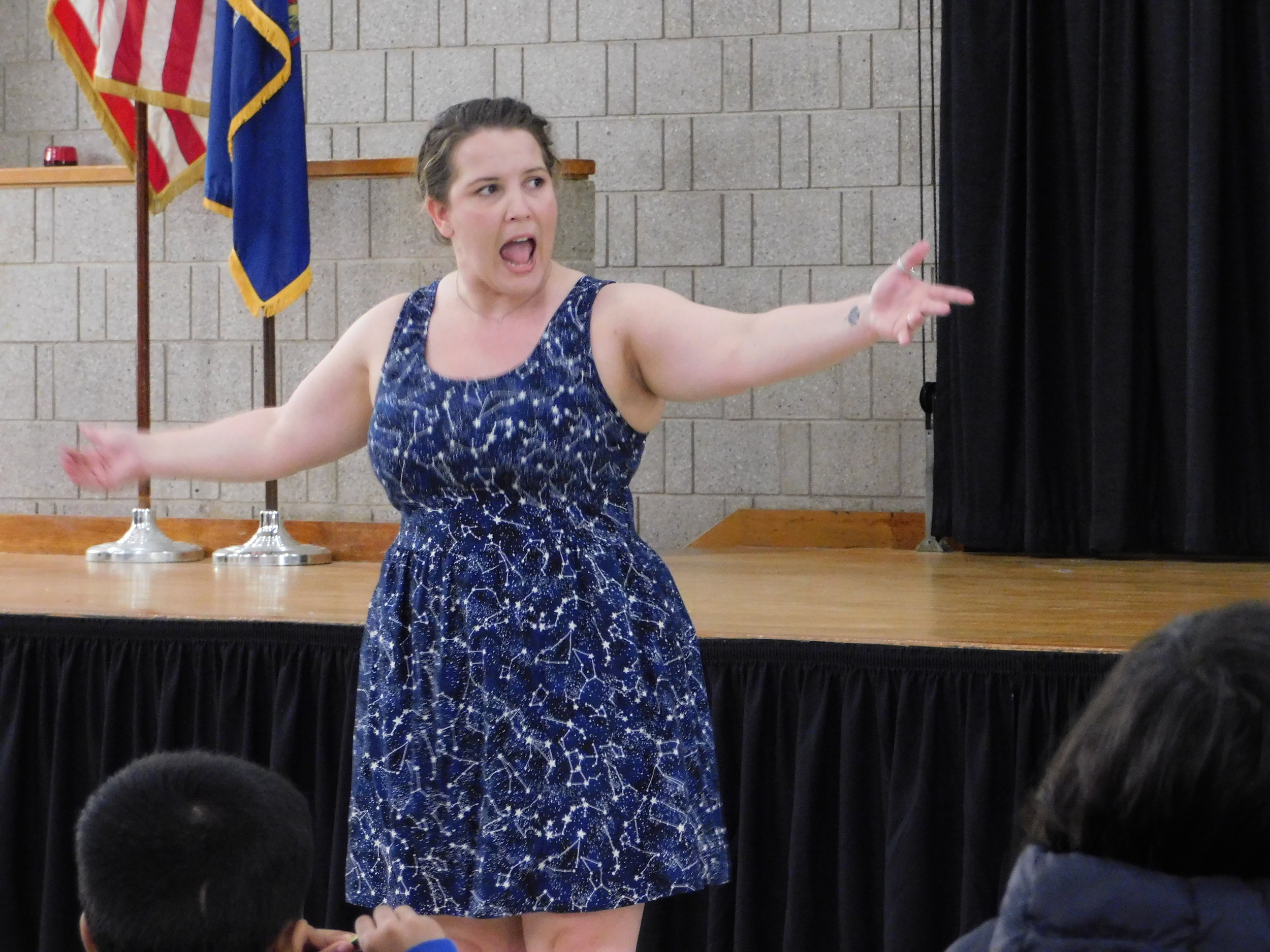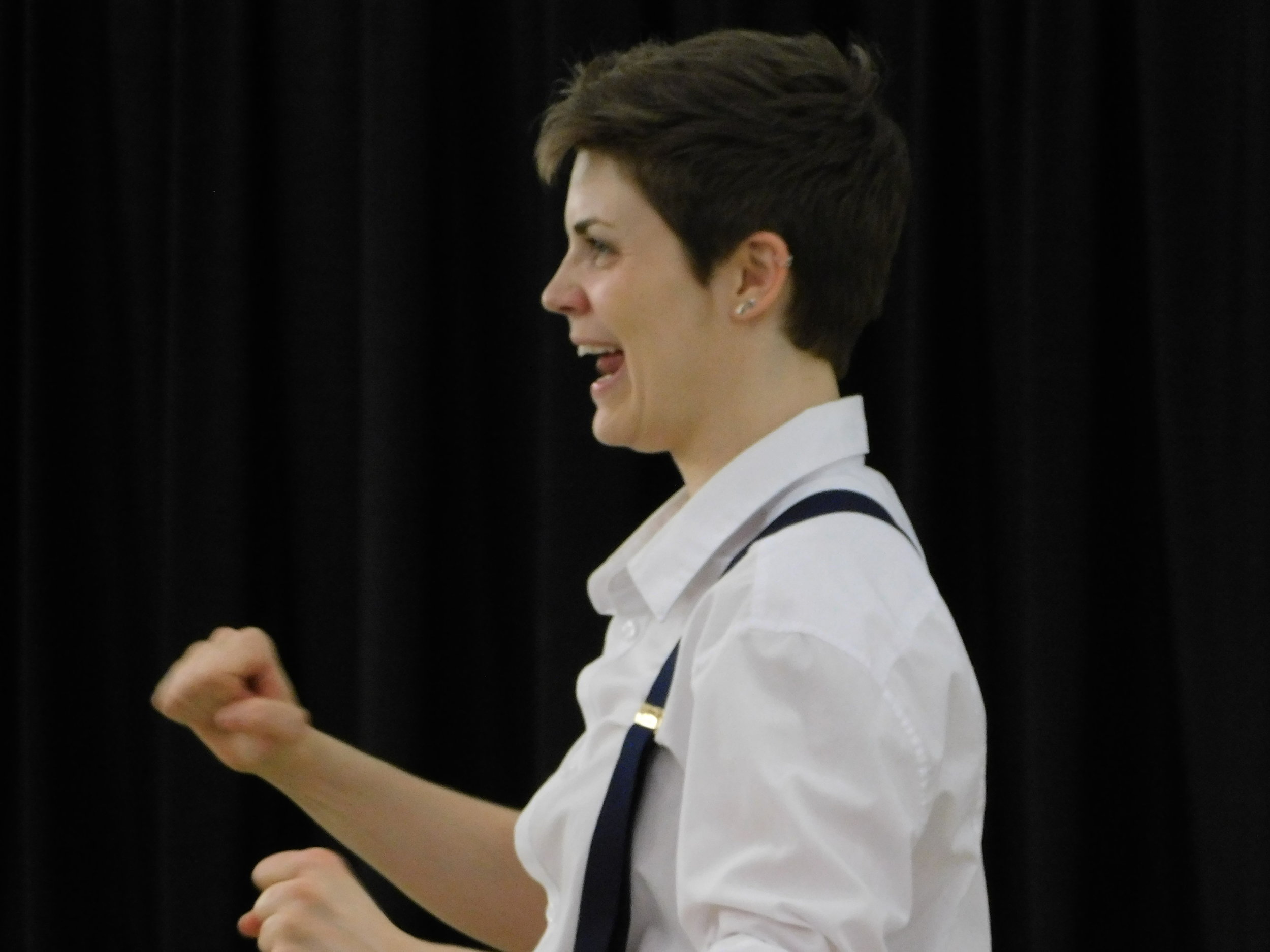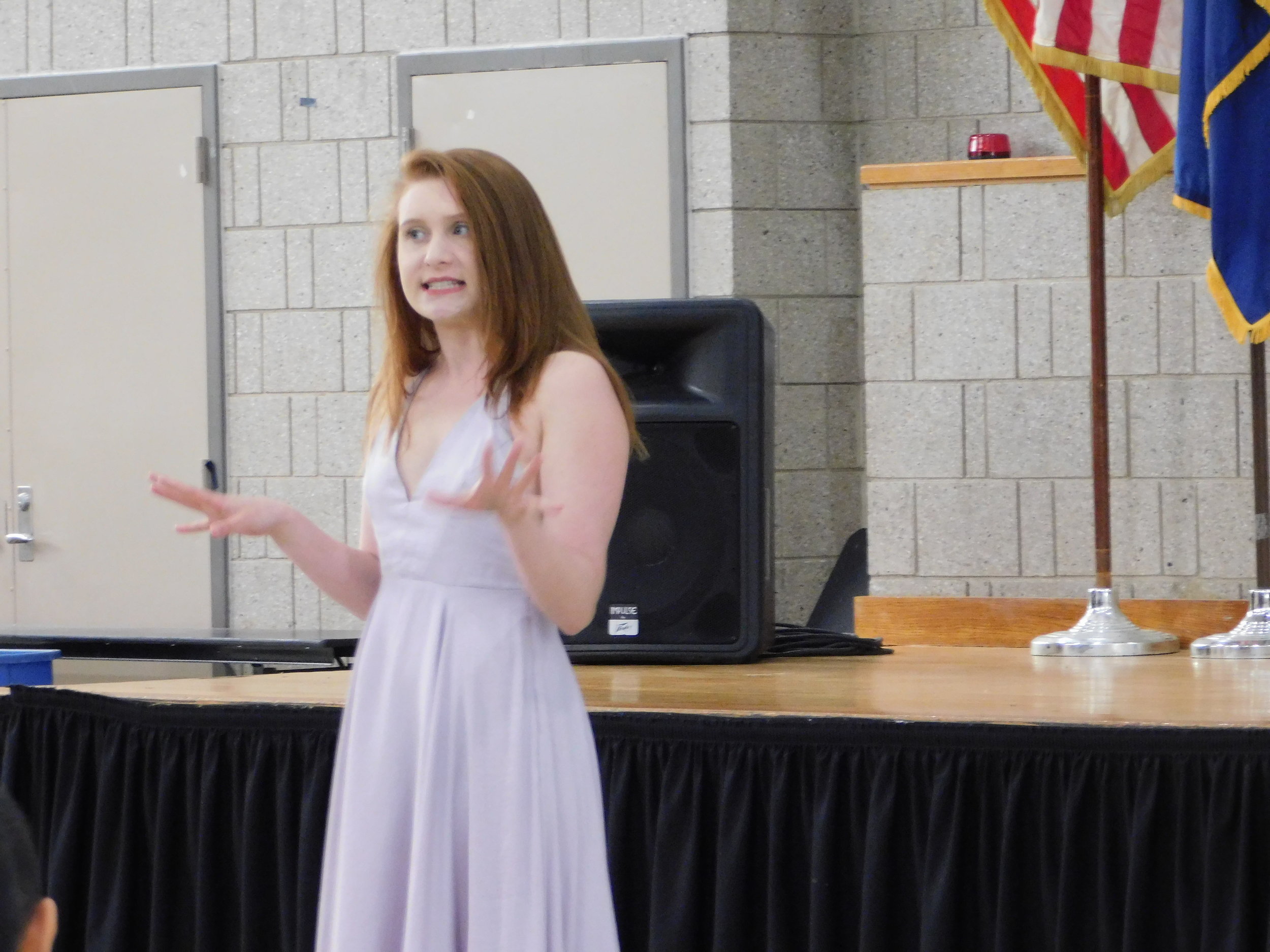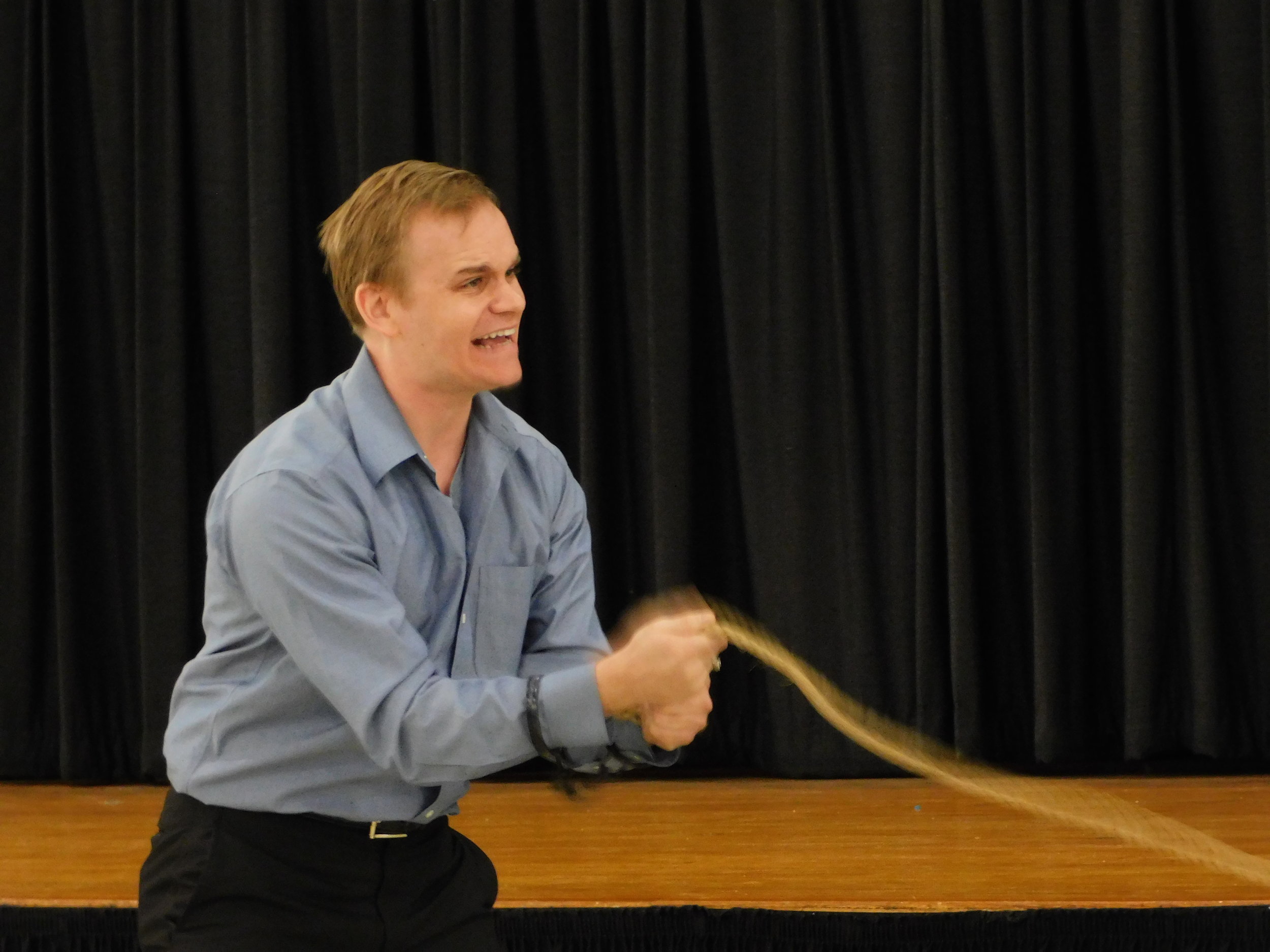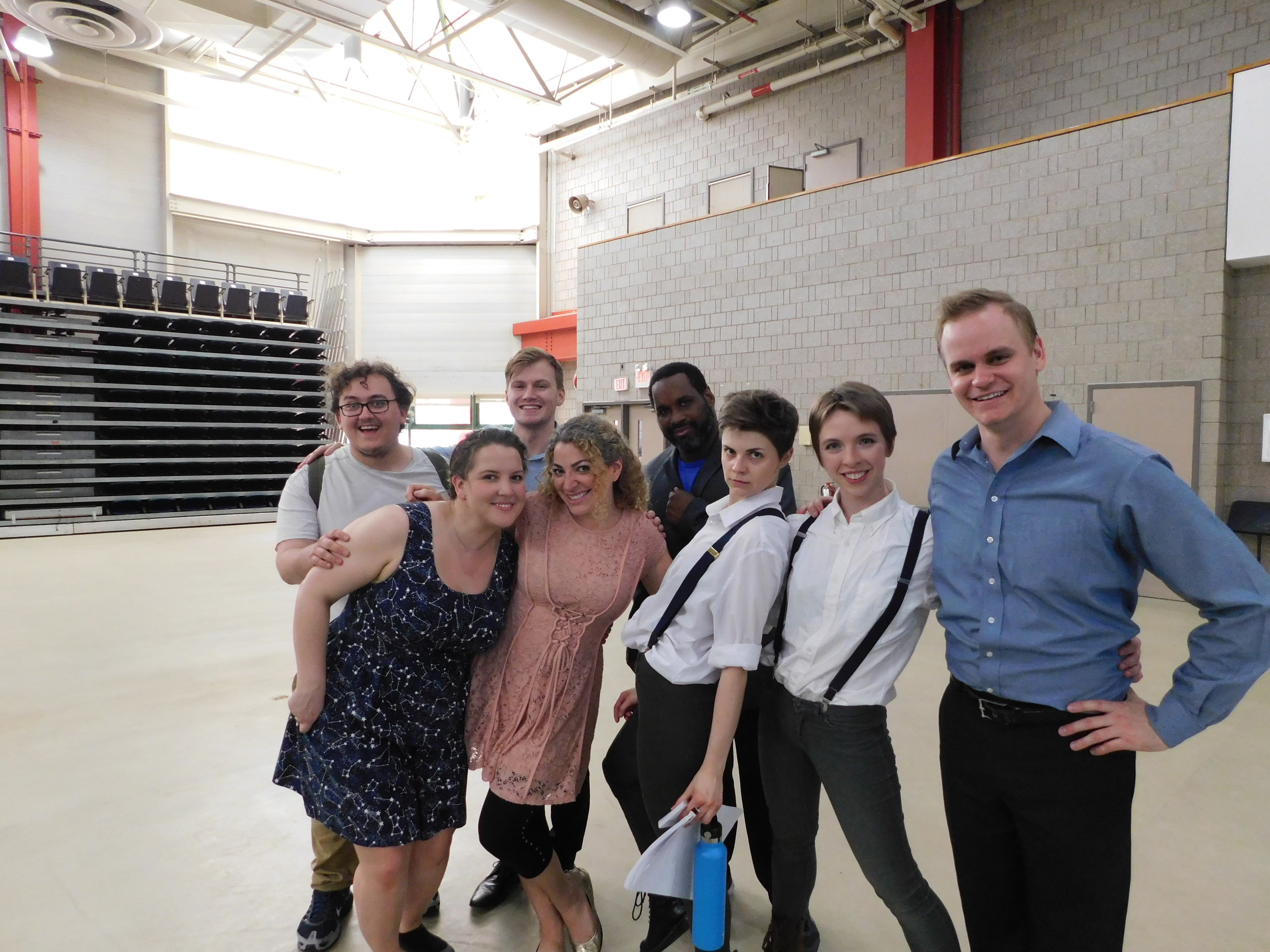 Directed and fight choreographed by our Managing Director, Vanessa Wendt, "The Comedy of Errors" featured F&K alumni Adam Baritot, Jennifer Carter, Michael Hagins, Kate Hopkins, Lorelei Mackenzie, Stephen Shore, Shann Smith, Clare Solly, Callan Suozzi-Rearic, Rachel Weekley, and Christopher Whitehead.
Graphic by Kristen Penner